Alderney is the most northerly of the British Channel Islands and is part of the Bailiwick of Guernsey, a British Crown dependency. It is 3 miles long and 1 1⁄2 miles wide, making it the third-largest of the Channel Islands. It is the home of our knitting centre

It is the closest of the Channel Islands to both France and the UK being around 10 miles from the west of La Hague on the Cotentin Peninsula, France and 60 miles from the south coast of Great Britain.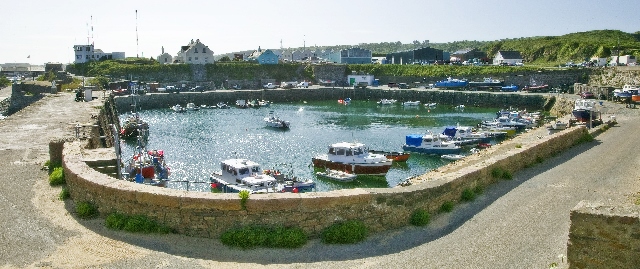 Alderney is characterised by a very relaxed pace of life with a diverse natural heritage of wild flowers, tranquil green spaces, abundant species of birds, unique blonde Alderney hedgehogs and sheltered bays with golden sands.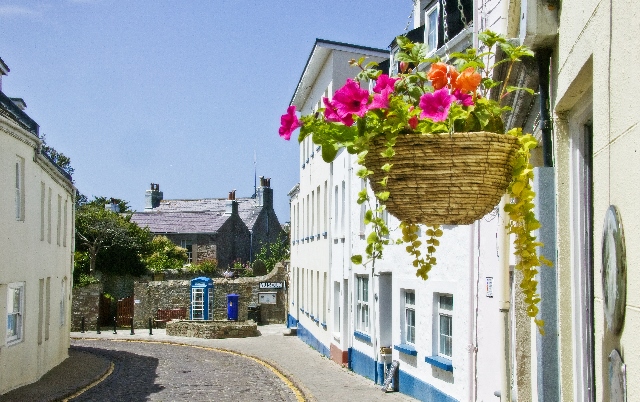 It also boasts a fascinating 5000 year history which can be easily seen by the many forts and bunkers.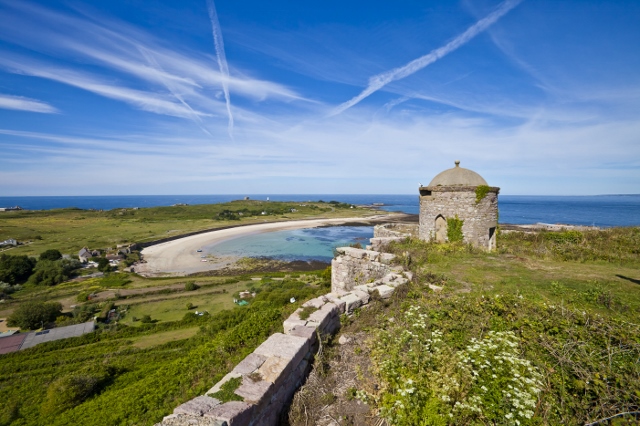 For more information about our beautiful island, please take a trip to:
Photos with kind permission of Martin Cundey & Visit Alderney.