Channel Jumper in Alderney: Makers of finest quality traditional Guernseys.
Born in the islands' seafaring communities, Guernsey jumpers have a rich history and a hard-wearing reputation. The Guernsey came into being as a garment for fishermen who required a warm, hard wearing, yet comfortable item of clothing that would be able to resist the sea spray. The hard twist given to the tightly packed wool fibres in the spinning process and the tightly knitted stitches produced a finish that would "turn water" and is capable of repelling rain and spray.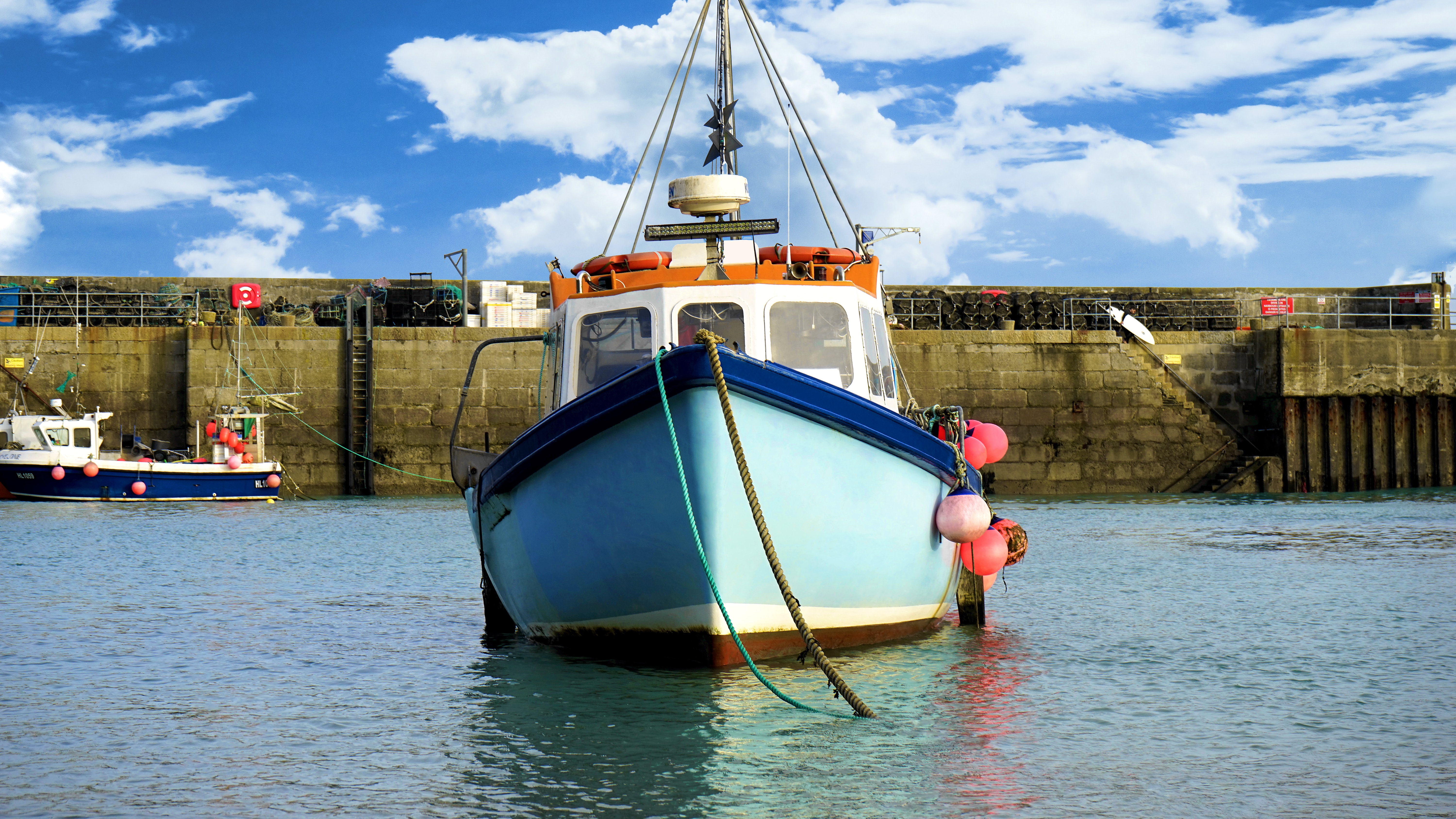 Established in 1976, Channel Jumper was started as a Cottage Industry with the intention to revive the Alderney sweater which had not been seen since WWI and to establish a knitting industry on the island. Today, Channel Jumper produces a range of different designs, many of which are unique to us.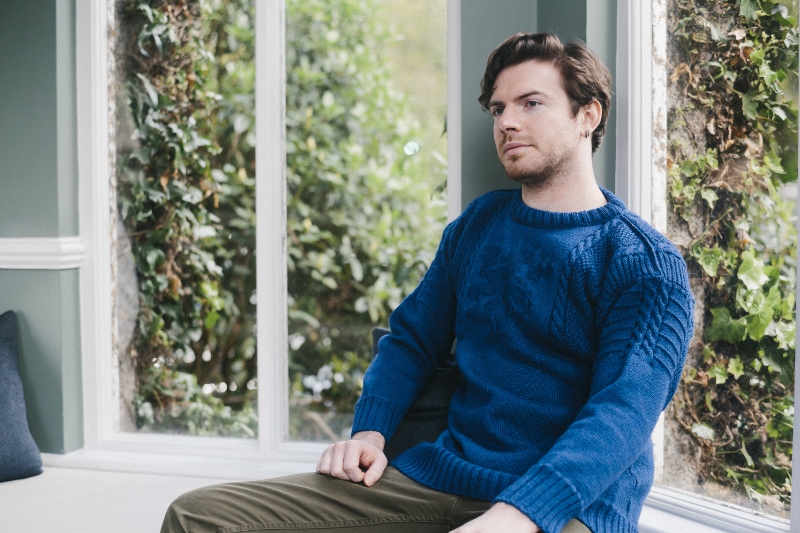 We make our jumpers from unfinished British Worsted Wool with the sheep's natural lanolin left in the yarn.
At Channel Jumper, we are passionate about our materials and the environment
There are over 60 different pure breeds of sheep in the UK and many more half, cross and rare breeds. In fact, there are more breeds of sheep in the UK than in any other country in the world!
Sheep are part of the pastoral heritage of the British Isles. Free range flocks of sheep ensure that perfect habitats are maintained for eco sub-cultures that can thrive only in low grass. Wool is an extremely dynamic fibre with many performance benefits. Not only is it completely natural but it's naturally renewable, bio-degradable and its origin depletes none of our planet's rescources.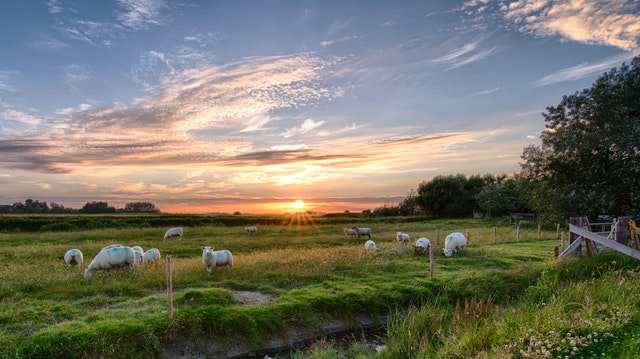 With the growing awareness of the damage that single-use packaging and consumerism are having on our planet's resources, we are doing everything we can to minimise the impact that our business practices have. Living on a small island makes the urgency of reducing damage to our environment particularly apparent. That is partly what makes Guernsey jumpers so very ideal and relevant today - their "wearable" lifetime well exceeds that of the majority of modern clothing. Looked after carefully, a Guernsey jumper is an item of clothing that you can enjoy for many, many years.
Since the beginning of 2018, we have been working hard to design packaging that will not only eliminate the use of plastics but can also be re-used by our customers should they choose for presenting their own gifts to people. The extremely thorough insultation of our new offices and workshop combined with heating via a biomass system are yet more ways in which we are trying to protect the unique and precious environment in which we live and work.
We hope it will not be too long before the provision of power on the island will be at least partially available from renewable sources and in the meantime, we will do all that we can to minimise the impact that our work processes have so that owning and wearing our jumpers has an even better feel good factor!